Mechanics
Roll grinding machines
Modern drive systems for the axes
Modern drive systems are characterised by high rigidity, high power for high loads and customer-friendly maintenance intervals.
We therefore use drive systems from well-known suppliers such as Wittenstein aplha , SEW or REDEX Andantex.
Starting drive for soft starting of heavy backup rolls
Our headstocks can be equipped with a starting drive system for heavy workpiece weights.
Highly stable grinding spindle systems with dynamic automatic grinding wheel balancing systems
Our roll grinding machines are equipped with a hydrodynamically or hydrostatically mounted grinding spindle according to customer specifications.
With the most modern, self-regulating balancing technology, we guarantee extremely smooth running of the grinding spindle and thus excellent grinding results.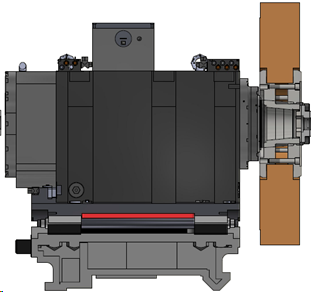 grinding spindle with balancing head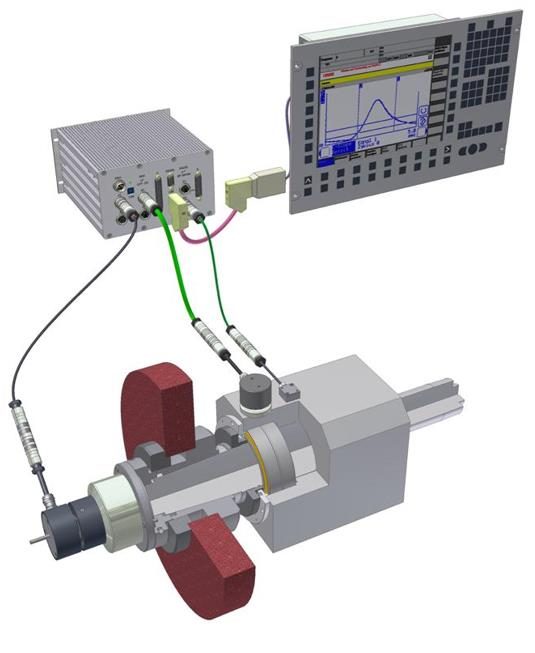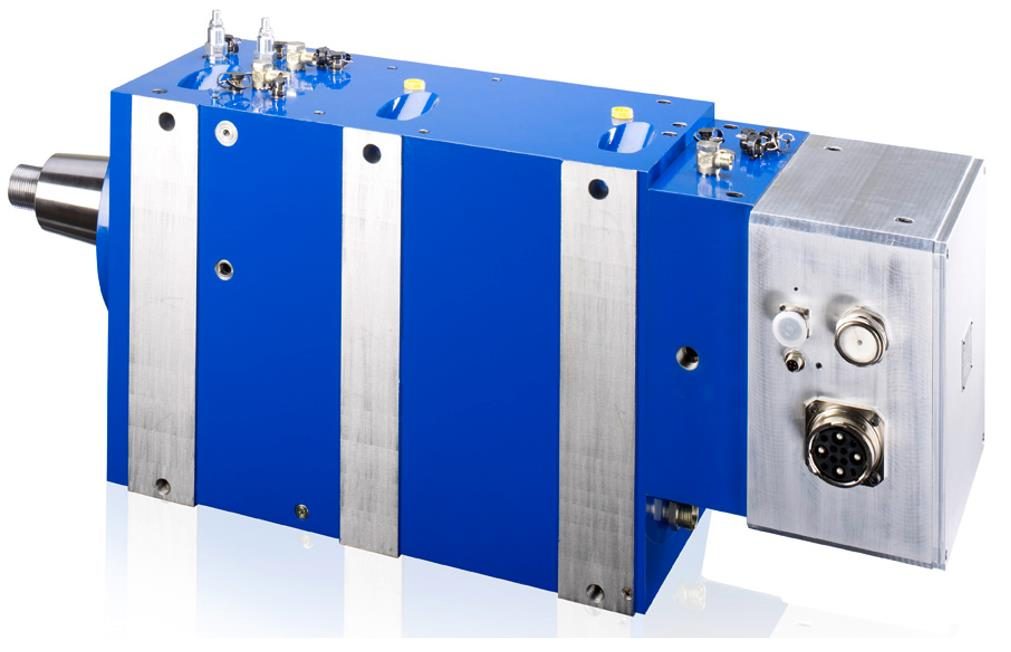 directly driven motor spindle
Depending on the area of application, our roll grinding machines can be equipped with a belt grinding device.
Our roll grinding machines can also be equipped with suction devices to extract the finest dust.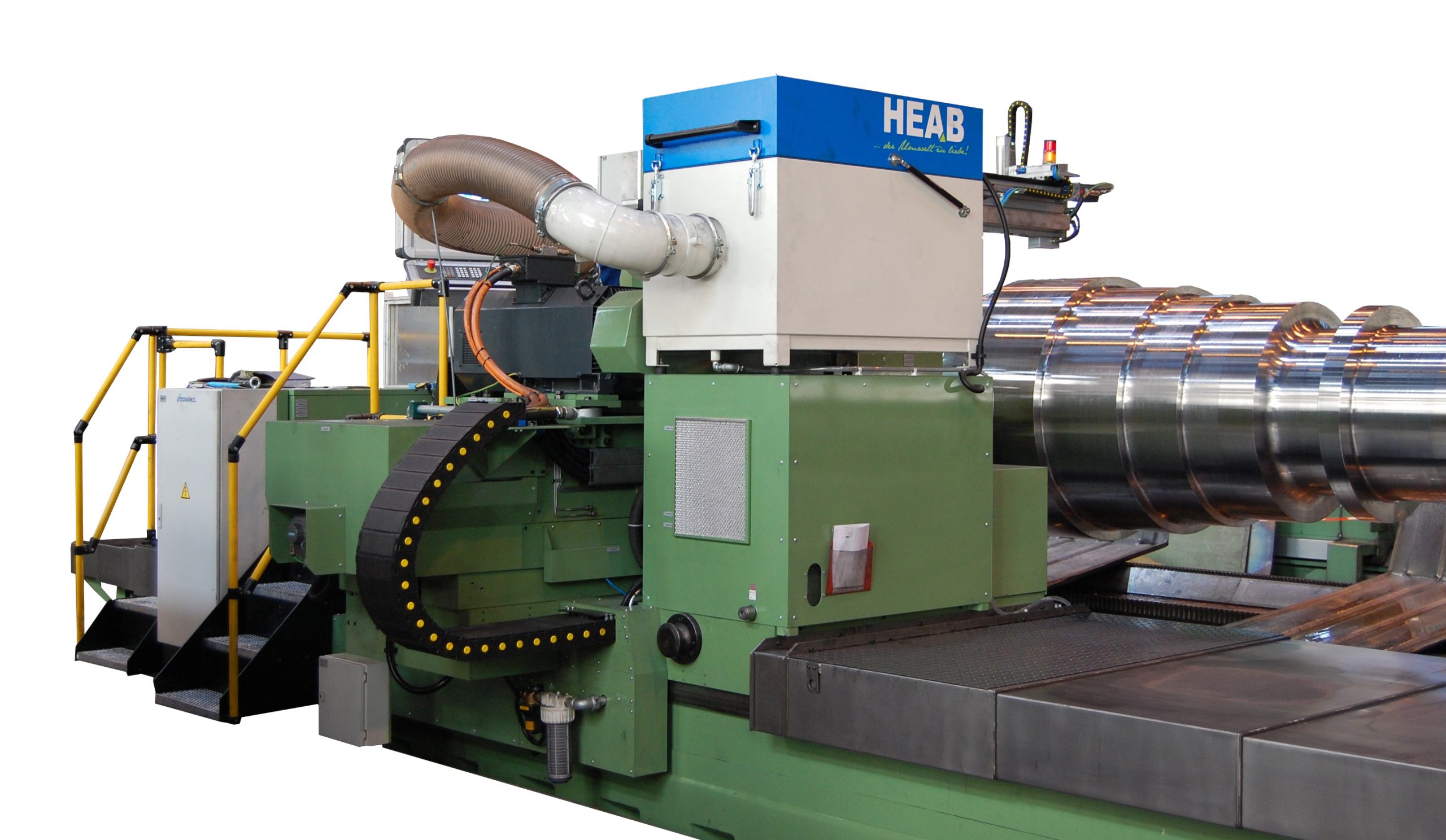 Our machines can meet a wide variety of workpiece requirements. Steady rests with manual or motorised adjustment are used for centreless grinding. For better handling and to protect the machine, the steady rests can be equipped with soft loaders, especially for heavy workpieces.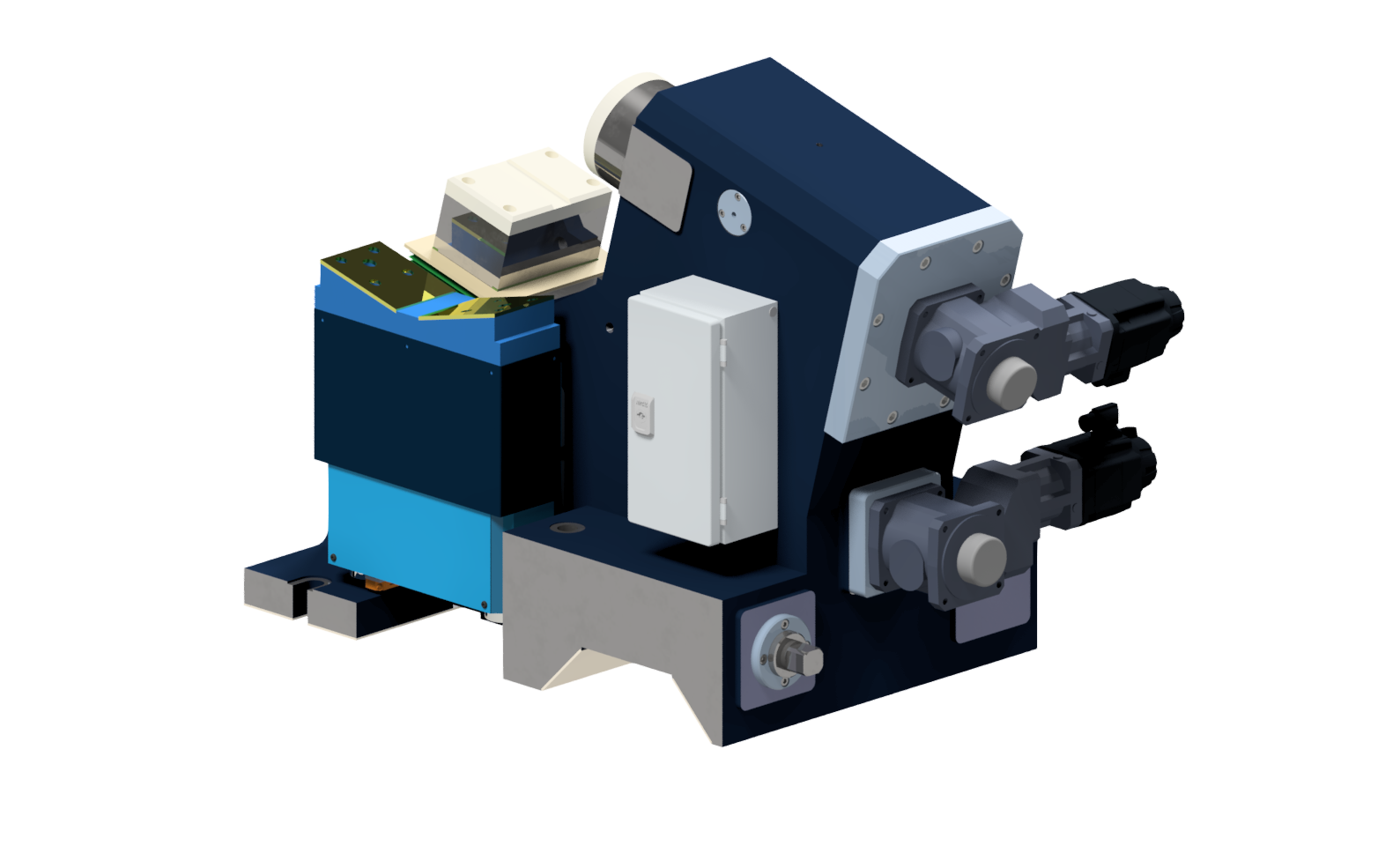 steady rest with motorised adjustment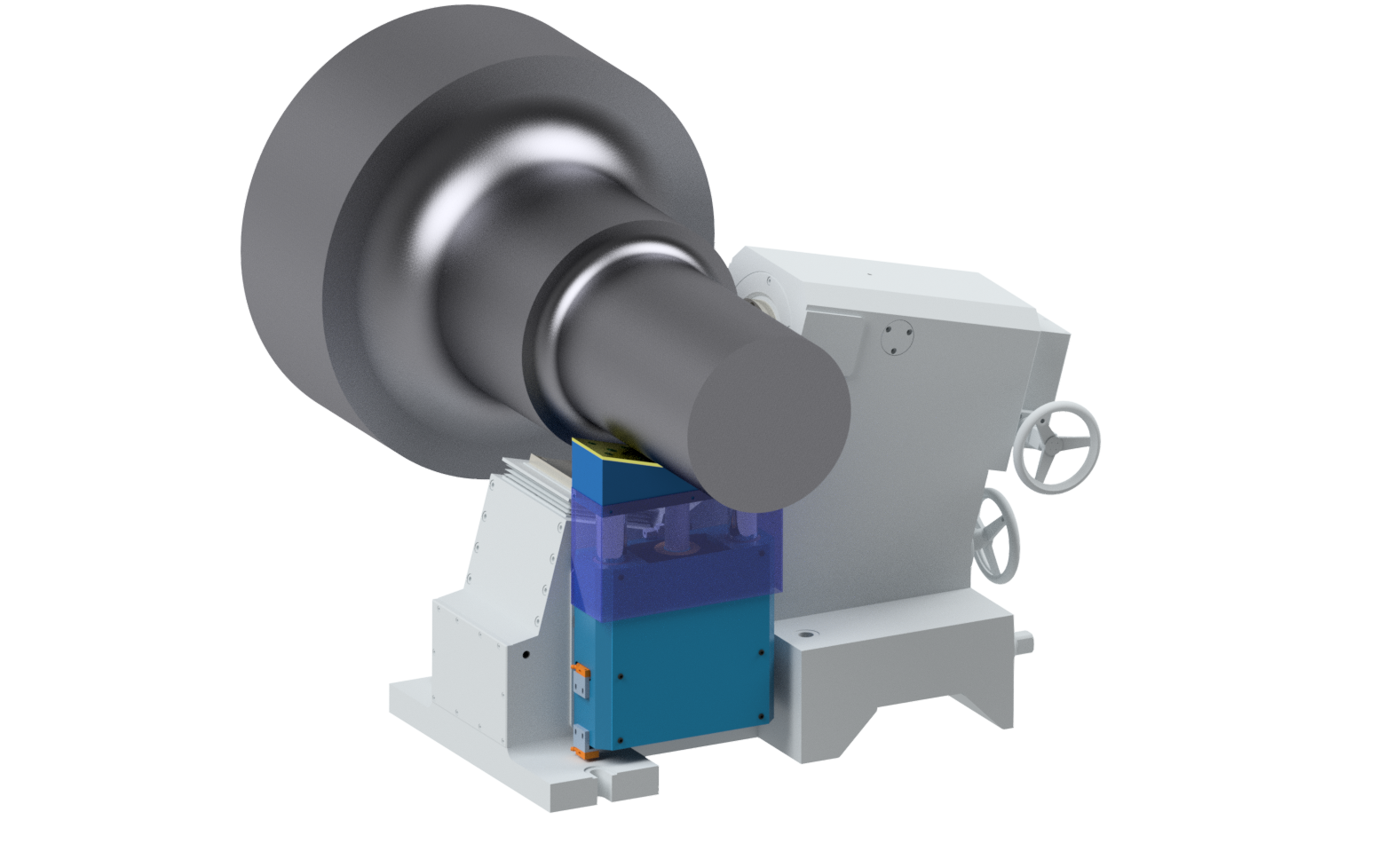 steady rests with manual adjustment