METEX puts high emphasis on the quality of their machines. German engineering, most modern technical standards and reliability are our top priorities.
Development, construction, production and quality assurance - Made in Germany
You are currently viewing a placeholder content from Vimeo. To access the actual content, click the button below. Please note that doing so will share data with third-party providers.
More Information
Right from the beginning of the development process of a machine, our experienced constructing engineers are in close contact with our customers. 
Production and assembly are carried out by experienced specialised staff.
Each machine is supplied with comprehensive documentation in the required language.
Delivering modern technology and quality
We use the most modern technology to manufacture our machines, including measuring and testing technology based on the latest standards.
METEX machines are manufactured according to the highest quality standards and individual customer requirements.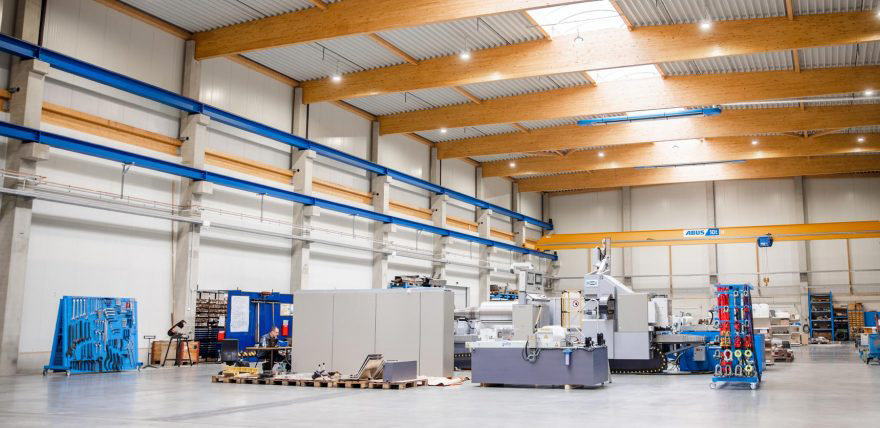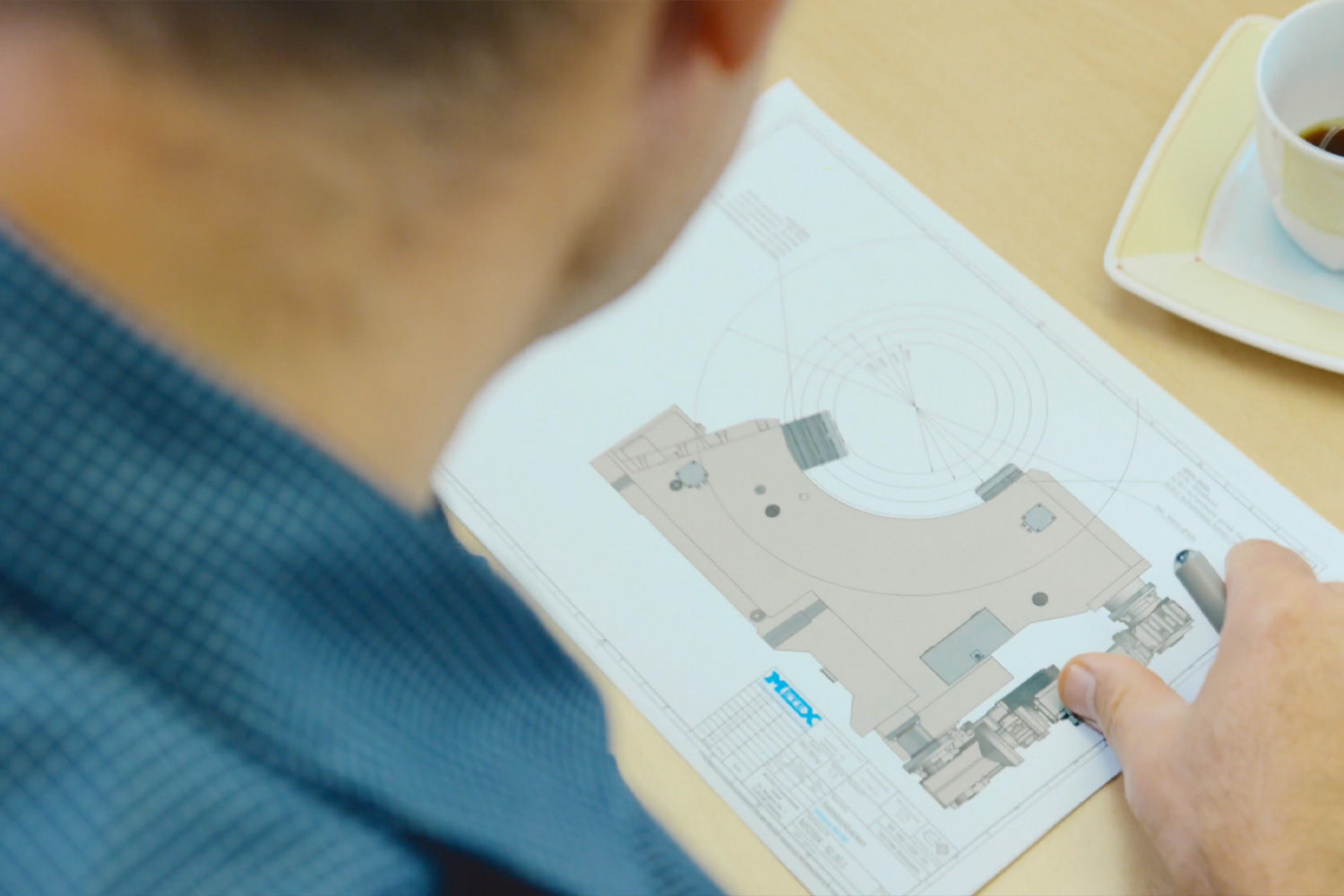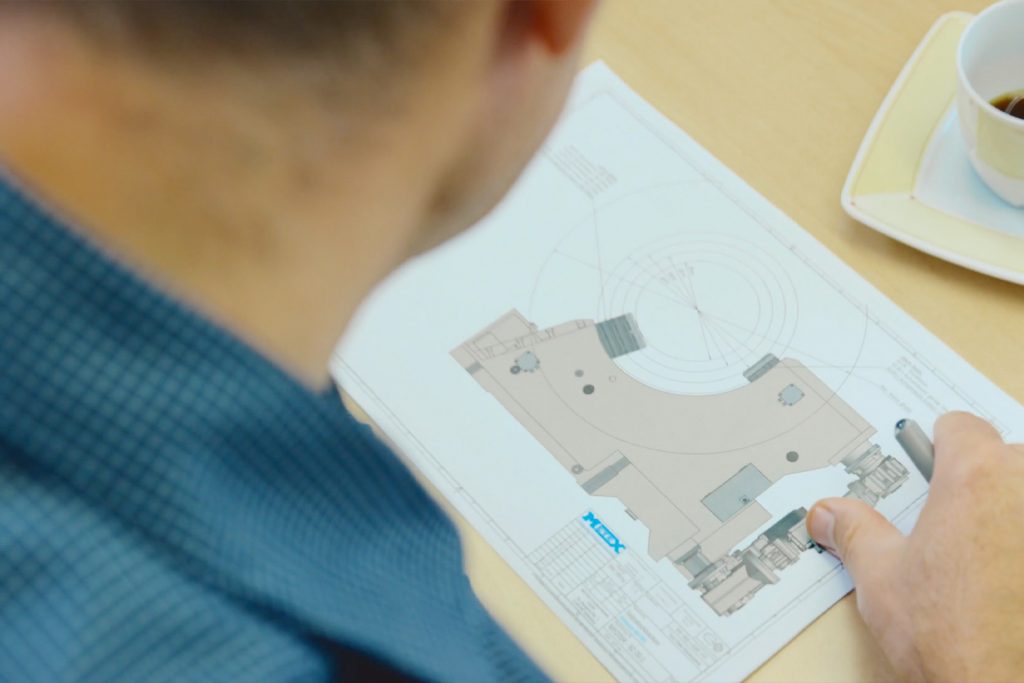 Each of our machines is designed according to the individual specifications of our customers and adapted to the respective area of application.
For the optimal equipment of the machine, we offer a range of accessories for the most different areas of application.
We always use our long-term and international experience for the construction of our machines.
When selecting the mechanical and electrical equipment, our competent partners always contribute their latest know-how.
This mixture of experience and expertise makes METEX Group GmbH your competent partner in special engineering.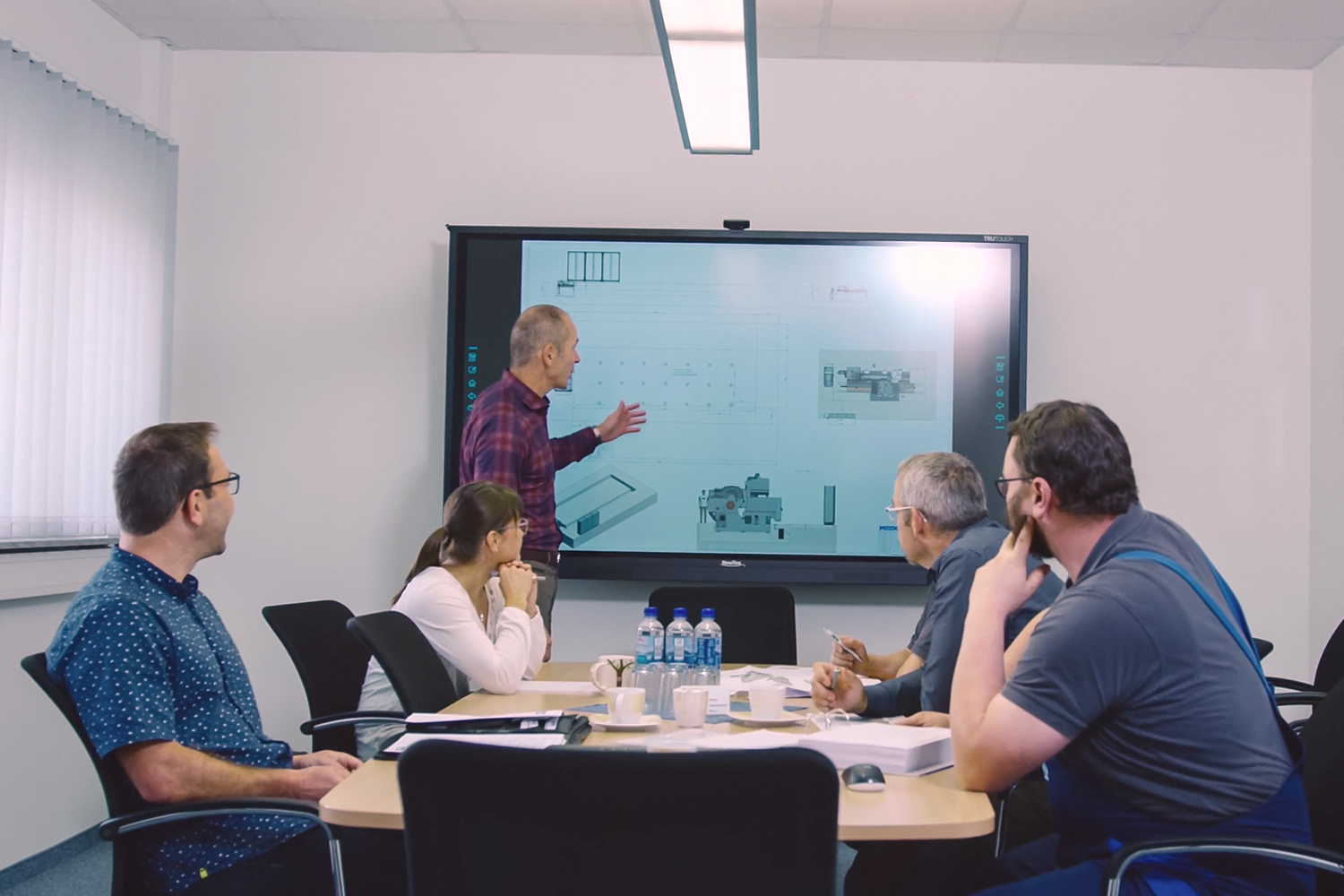 In 1969, the METEX Customer Service Office was founded in Berlin. It began wih the sale of Finnish machines and equipment. 
In the 1990s, METEX refocussed from trading to retrofitting of roll grinding machines and lathes.
Since 2018 we have also been manufacturing new roll grinding machines at our new production site in the Chemie- und Industriepark Zeitz.
In 2020, METEX (Deutschland) GmbH changed its name to METEX Group GmbH.
We are anxious to train our own staff in-house to meet the requirements in special engineering.
Specialist knowledge and skills are imparted during the at least three-year training period.