Important news about METEX Group GmbH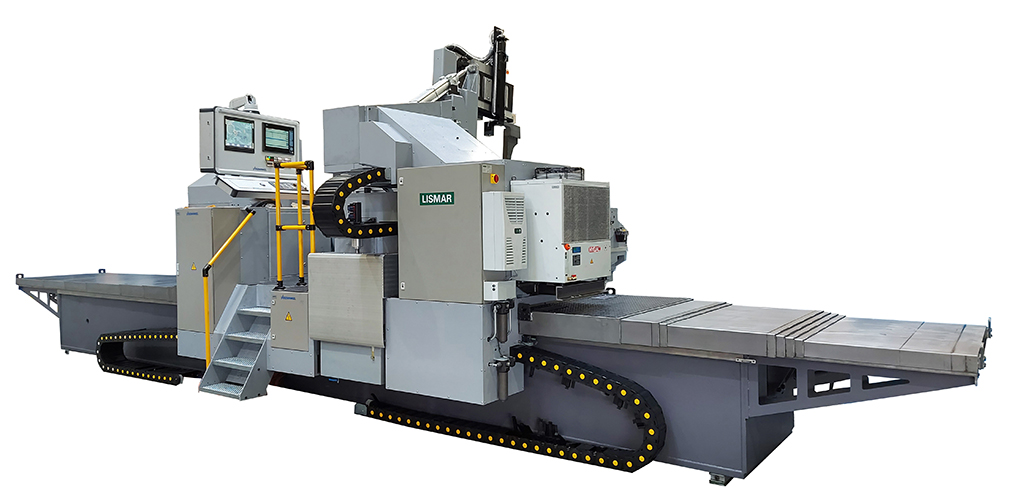 thyssenkrupp is implementing its steel strategy 20-30 and, thus, is investing in the sustainability of the steel business. They plan to convert the Duisburg plant for direct strand reduction into a new conitnuous casting line with a downstream mainly new hot strip mill.
Read more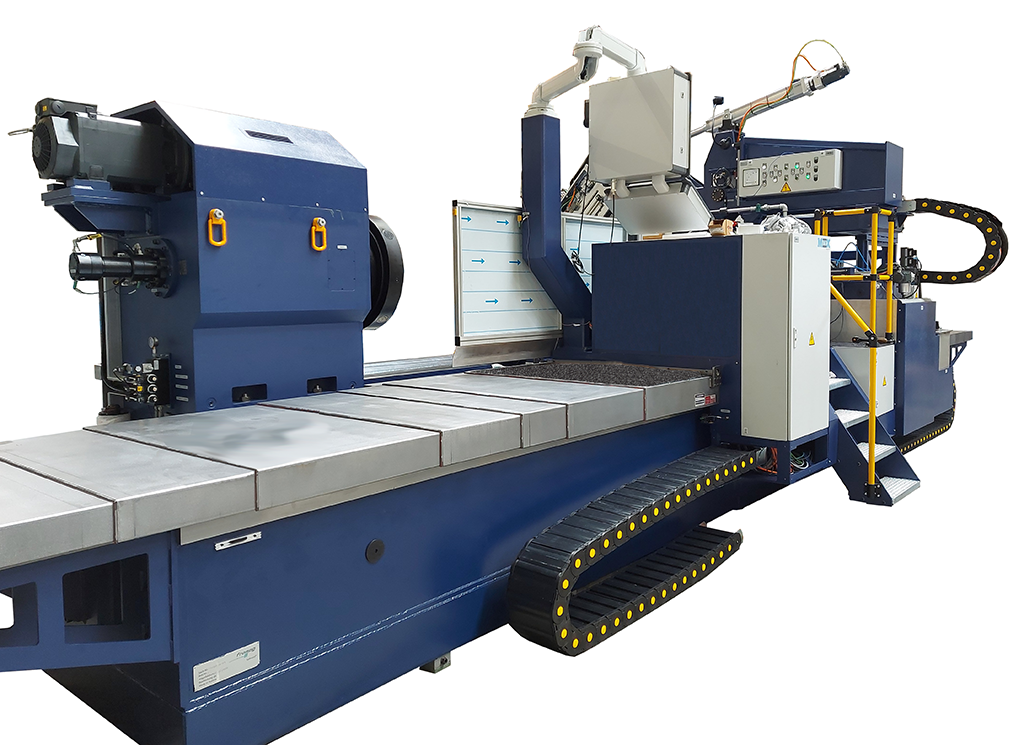 Neo Industries continues the cooperation with METEX Group GmbH and released a new order for another roll grinding machine for their new plant in Ostrava, Czech Republic.
Read more