Roll grinding machines, lathes,
Modernisations
Founded in 1969, METEX Group GmbH can refer to over 50 years of successful company history with business contacts worldwide. As a privately owned medium-sized company, METEX has developed into a stable and reliable partner in the field of roll machining over the years . METEX Group GmbH has been certified according to SCC*:2011 (Safety Certificate Contractors) since 2010.
Important news about METEX Group GmbH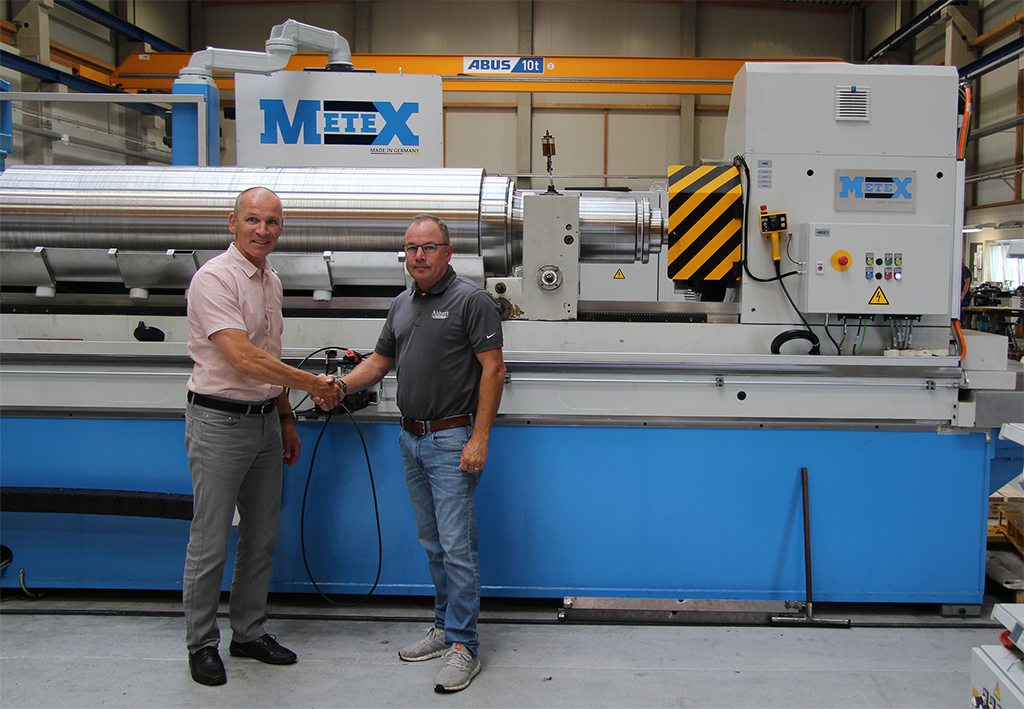 Seit mehr als 50 Jahren ist die METEX in Deutschland vertreten. Bis in die 1990er Jahre hat sich das Unternehmen zum führenden Anbieter auf dem
Read more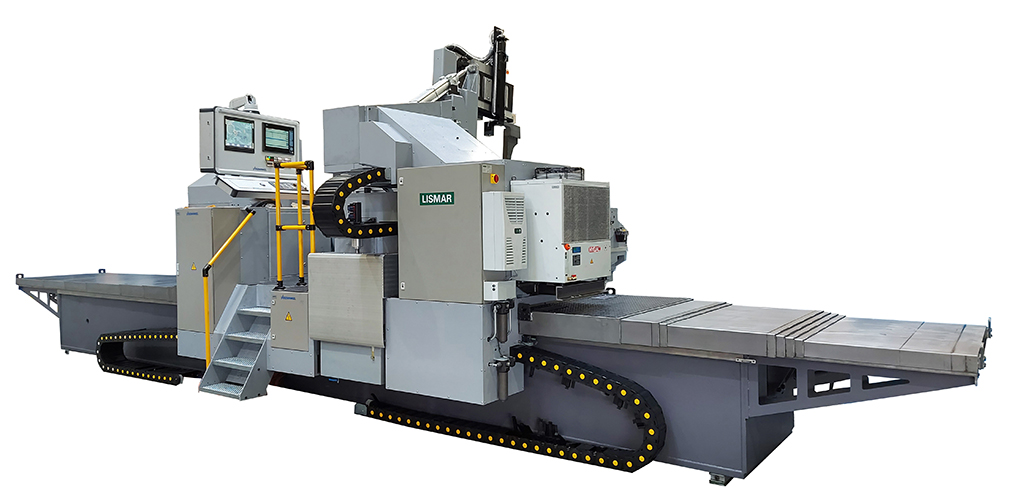 thyssenkrupp is implementing its steel strategy 20-30 and, thus, is investing in the sustainability of the steel business. They plan to convert the Duisburg plant for direct strand reduction into a new conitnuous casting line with a downstream mainly new hot strip mill.
Read more
You are currently viewing a placeholder content from Vimeo. To access the actual content, click the button below. Please note that doing so will share data with third-party providers.
More Information
Together with our partners we achieve the best for you.
Delivering modern technology and quality
is and will remain our trademark
International experience through worldwide cooperation



Hier kommen die Infos hin
1 of 4
Hier kommen die Infos hin
2 of 4
Hier kommen die Infos hin
3 of 4
Hier kommen die Infos hin
4 of 4